Activity Logs, Reports and Human Resource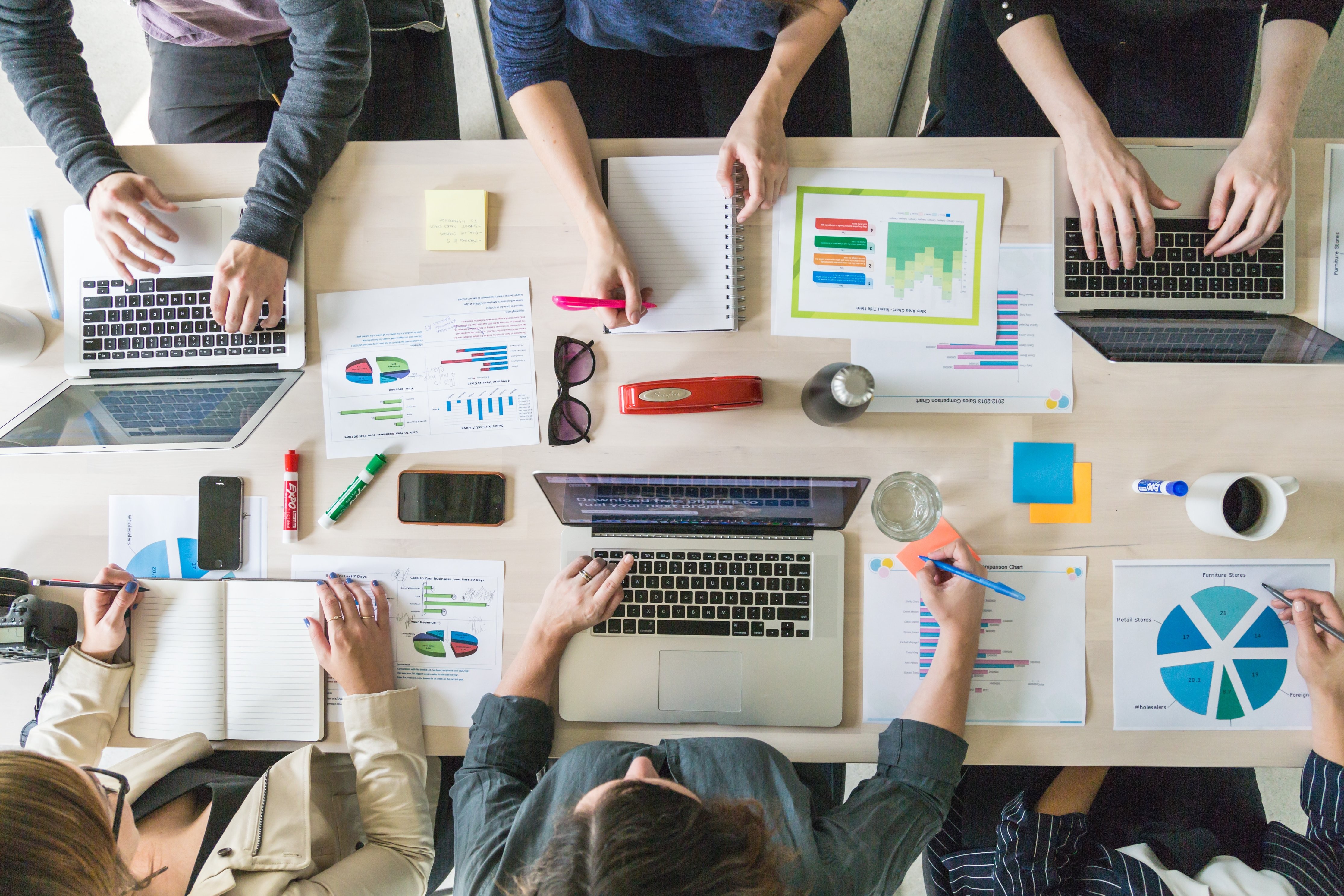 It is a must have system for planing, utilising and managing resources which includes human resource and allocated assets, tools, equipment and devices. The features included are:
Incident Reports

Recording and managing security/cleaning logs and incident reports.

Roster:

Creating rosters for managing Human Resource.

Time-sheet:

Timesheet is usful to record start time and finish time of each staff.

Activity Log:

This is for user or on site staff who can log the regular activities of job.

Hazard Report:

User can use this module to report hazard and safety issues on site.